Special offers
Book at the best price guaranteed on line
Flexible Offer
Booking with free cancellation up to 24 hours before your arrival.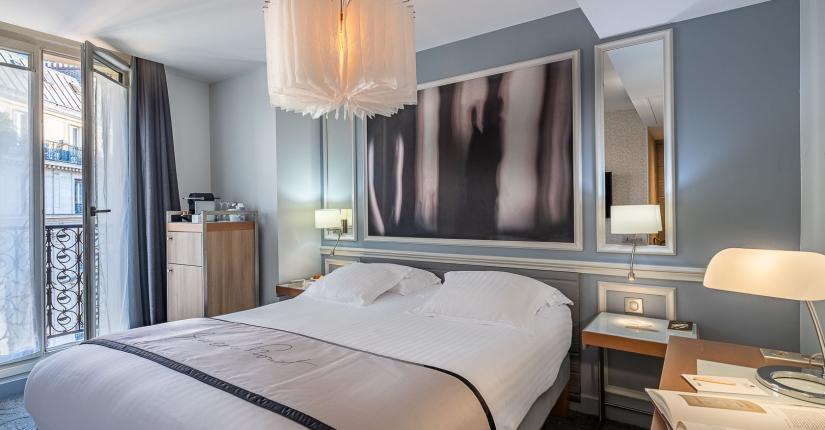 Buffet breakfast offer
Your buffet breakfast is €12 instead of €16 when booking on the official website.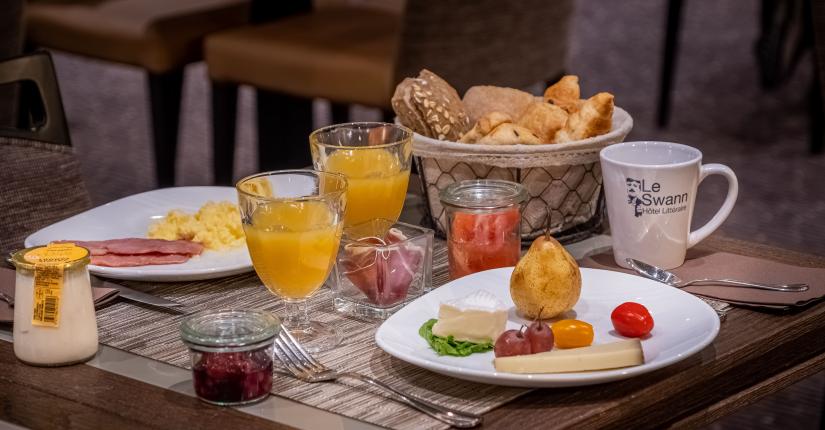 Family Offer
Book one of our suites for an unforgettable family stay.
Breakfast is free for children under 12 years of age and a surprise will be waiting for them in their room on the day of arrival, including personalised hospitality products in the bathroom.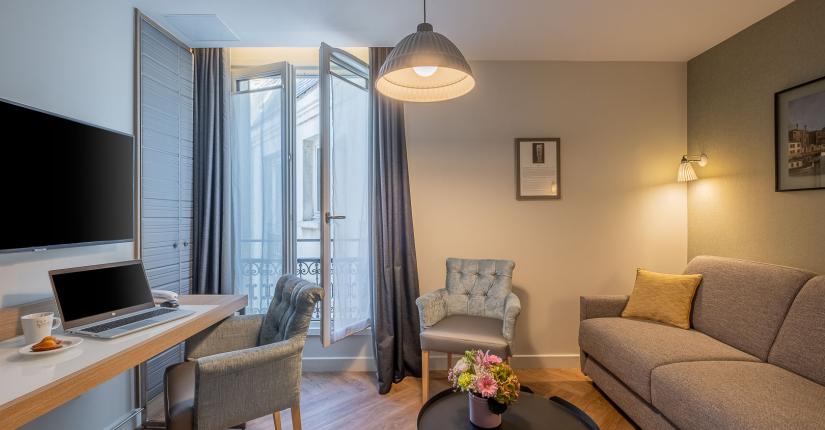 Seasonal Offers
Here, you'll find all our seasonal offers throughout the year.