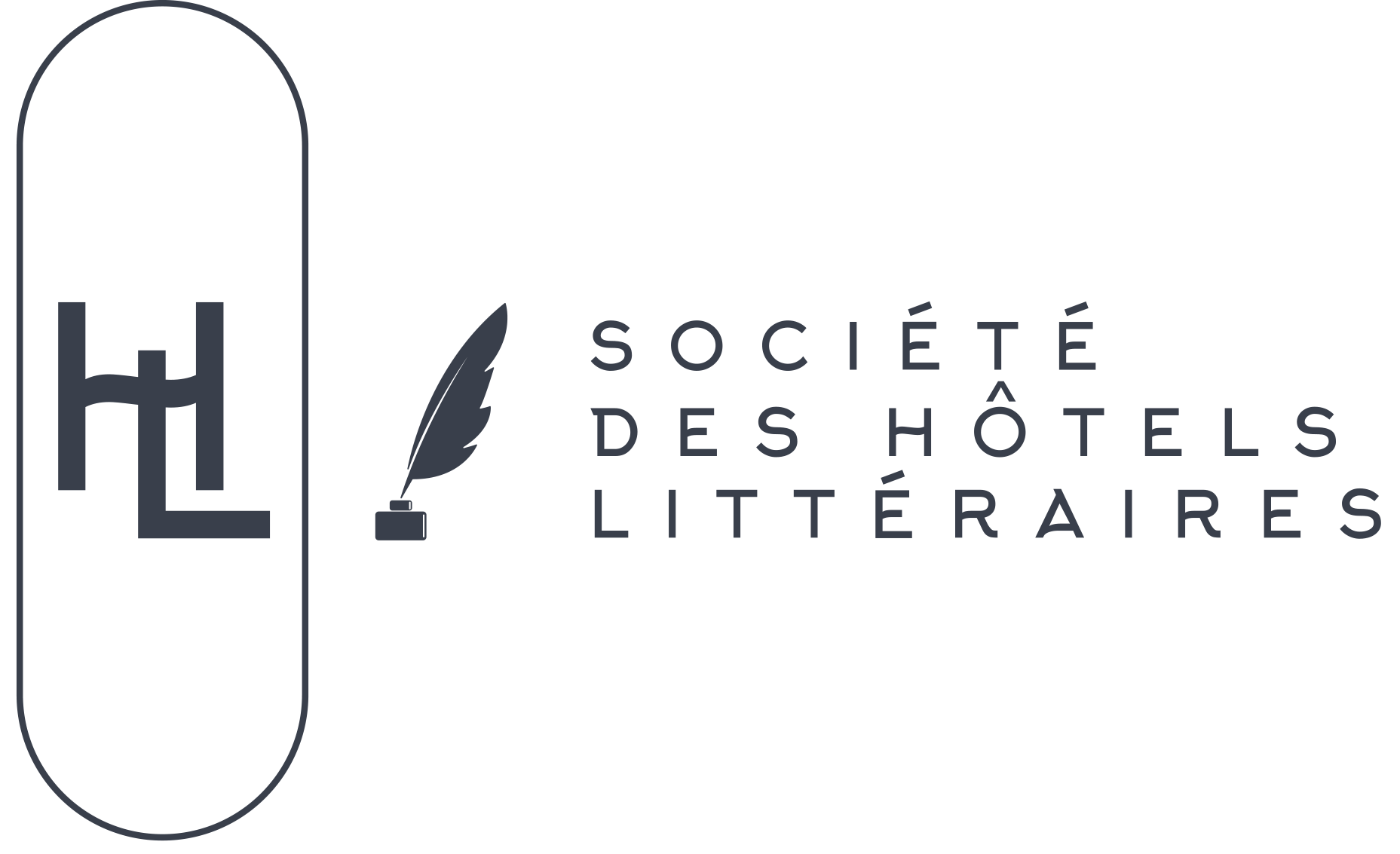 Hôtel Littéraire Le Swann
A 4-star Hôtel Littéraire in Paris
devoted to Marcel Proust
The Hôtel Littéraire Le Swann, BW Premier Collection is a 4-star Hôtel Littéraire devoted entirely to Marcel Proust. It is situated in the 8th Arrondissement of Paris, near the Gare Saint-Lazare railway station.
Le Swann is located in the centre of the historically Proustian district of the Plaine Monceau and Saint-Augustin. A collection of original works relating to the writer are on display, with the aim of raising awareness and inspiring a love of Proust, in a welcoming, comfortable setting.
Each of the six floors of the Hôtel Littéraire Le Swann is devoted to an iconic place described in Marcel Proust's novel - you will therefore travel from Combray to Balbec, from the Verdurin's salon to the elegant Faubourg Saint-Germain, and to Venice and Proust's favourite artists.
The 80 rooms of the Hôtel Le Swann are named after a character from In Search of Lost Time or one of Proust's favourite painters. A framed text introduces the character with a selected quotation; this is reinterpreted in an original watercolour by the artist Jean Aubertin, making your room unique.
Will you sleep in the room named after Albertine, Oriane de Guermantes or Palamède de Charlus?

Discovering Proust and his work
A wonderful adventure and an immersion in one of the most fascinating worlds of French literature.
The 4-star Hôtel Littéraire Le Swann is unique, because it was designed by a devotee of Marcel Proust's work who created this new Proustian address in Paris so he could share his enthusiasm with all the visitors. Lovers of Proust will find a special collection that is unique in its scope and diversity, and will be able to familiarise themselves with the writer and his work through books, paintings, photographs and even some items of haute couture.